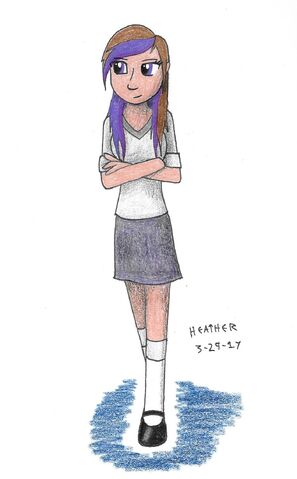 Ehm I mostly uploaded this here because I needed to upload it somewhere else before I could post it on Berk's Forumvine.
But this is a request of Luna, from like a bazillion years ago, which I finally finished today. Wow I think I'm improving at humans! Like, a lot. xD
File history
Click on a date/time to view the file as it appeared at that time.
Ad blocker interference detected!
Wikia is a free-to-use site that makes money from advertising. We have a modified experience for viewers using ad blockers

Wikia is not accessible if you've made further modifications. Remove the custom ad blocker rule(s) and the page will load as expected.