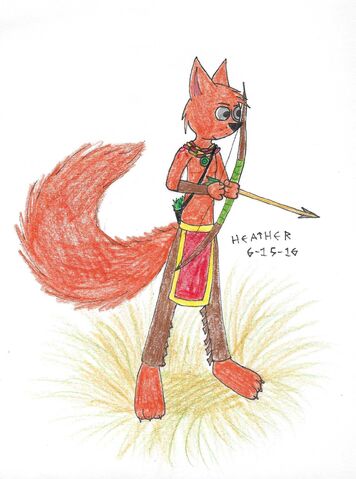 This is Caspian, a character for one of the future books. (Yeah he goes with Arrow... XD)  He isn't really supposed to be that skinny.... XP  But he looks pretty cool anyway. :D I'm not really sure about his name; actually I have literally NO idea why I called him Caspian, it was several years ago. >.<  I love it, but it doesn't sound SPish at all, so I would like to change it, but I can't think of anything better! If you have an idea please tell me. XP  He's the almost best archer at the pond, but Arrow beats him. ;D Btw, they are in the same book as Flame, and Caspian's best friend is Nut. I need to draw him next. 
File history
Click on a date/time to view the file as it appeared at that time.
Ad blocker interference detected!
Wikia is a free-to-use site that makes money from advertising. We have a modified experience for viewers using ad blockers

Wikia is not accessible if you've made further modifications. Remove the custom ad blocker rule(s) and the page will load as expected.